Aika IP Ban Resolution – No 'New' Non U.S. Players. Old Ones Can Stay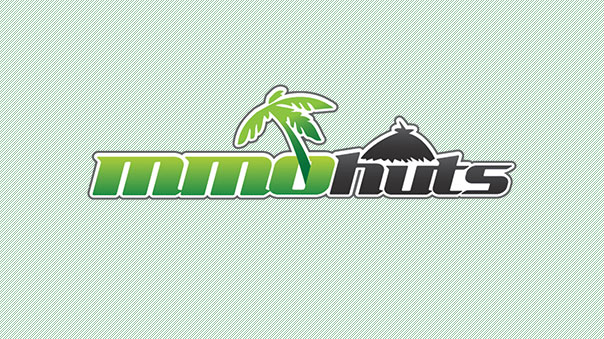 gPotato came out and made a final statement regarding their recent IP Ban in Aika Online. The IP Ban prevented all Non U.S. players from accessing the game. It looks like gPotato came up with a fairly reasonable solution to the problem they created by allowing non U.S. players to signup for the game in the first place. gPotato will allow ALL accounts registered before the IP  ban announcement to continue to connect and enjoy the game while disallowing NEW registrations from outside North America.  The official announcement is below.
The Original Press Release:
This is the final update on the Aika service restriction issue announced on April 7, 2010.  We informed the community that gPotato's version of Aika Online would be restricted to the North American region.   On April 7 (PDT), we limited new player registrations from outside of North America, but did not block existing non-North American player accounts.

We're pleased to announce that non-North American player accounts which existed on or before April 7 (the day the registration IP block took effect) will be able to play gPotato's version of Aika.  The registration restriction will remain in effect for new accounts outside of North America.  We realize that the past few weeks have been a time of uncertainty for the community, and we appreciate your patience while we resolved this matter.  We thank you for your understanding and invite you to join us on the forums and in the land of Lakia for all of the wonderful plans we have in store!
Next Article
Actoz Soft (CEO, Chien Tung Hai, www.actoz.com) has opened one of its games, La Tale (GSP), worldwide on a global platform through the game po...
by Mikedot
Snail Games announces the first round of alpha invites for Black Gold Online.
by MissyS
Path of Exile reaches into their ever growing book of backstory to this time pull a tale that began roughly 200 years ago.
by DizzyPW