Aika announces closed beta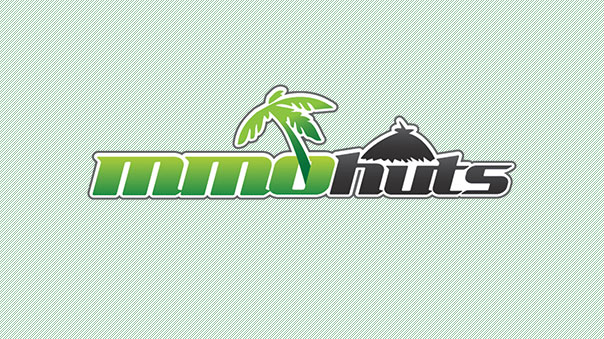 gPotato has finally announced its first dates for the closed beta testing phase of Aika, the epic PvP fantasy MMORPG that has become popular in the East.
The first test will run from February 3rd to February 9th, 2010. During it, all 5 nations and six classes will be available to play and test until level 30. Aika was awarded with 2009 Best of Show: Prime Minister's Award, Player's Choice: Best Online Game, and Best Game Design & Scenario by the Korea Game Industry Agency (KoGIA).
Ever imagined a game where you can just play the various heroes and warriors in known human history and put them in no holds-barred battles, c...
by Ojogo
Kabam has announced details on the upcoming expansion for Dragons of Atlantis, titled Desert Nomads.
by MissyS