Age of Wushu Yanmen Pass Trailer and Expansion Details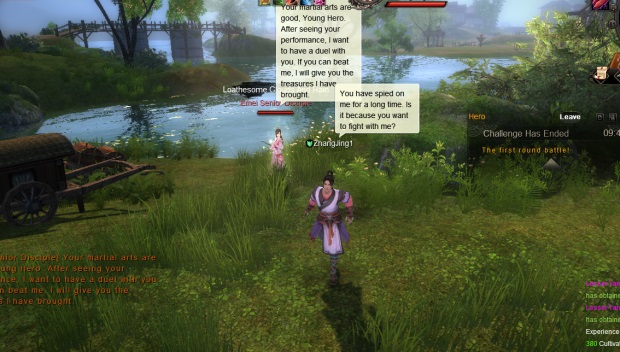 Age of Wushu's first expansion, Legends of Mount Hua, is set for arrival August 8. In preparation, Snail Games has released a new trailer, additional information and assets on the expansion features.
Yanmen Pass (Video): Take a peek into the conflict that awaits as players journey through the Yanmen Pass. In this instance, players will be able to choose which story they want to complete; each has a path within a major plot at the center of Yanmen Pass war.
Jianghu Gratitude and Revenge System: Age of Wushu will be adding exciting interactions that players can take up with certain NPCs. With a high enough reputation, players can persuade NPCs to fight alongside their character and provide some security in the unpredictable world of Jianghu. Players will also be able to use their reputation, and in-game gold, for darker purposes, like seeking revenge on a fellow player by hiring an NPC to carry out the dirty deed. Types of punishments range, depending on how much a user pays. For more information on these interactions, visit: http://www.ageofwushu.com/news/view/189.
Jianghu Hero and Treasure System: In the new Jianghu Hero System, defeating certain enemies will attract the attention of Jianghu martial arts experts. Players must prove their might and defeat these challenging foes in order to receive Treasures, a new type of equipment with powerful stat bonuses. Each Treasure has a different power rank and offers varying benefits, ensuring a varied result from each victory. For more on the Jianghu martial arts foes and the resulting spoils, visit: http://www.ageofwushu.com/news/view/184.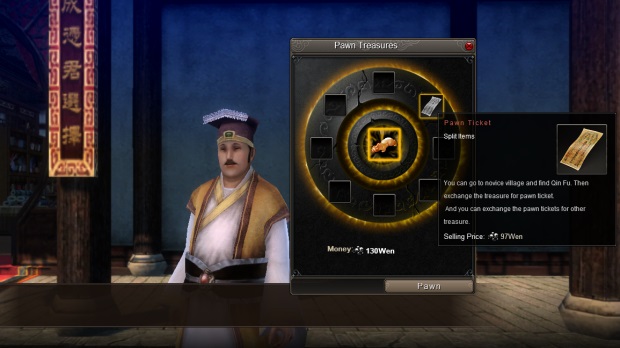 The Age of Wushu: Legends of Mount Hua expansion is slated for release
online August 8.
Next Article
Today, Super Evil Megacorp is launching Vainglory update 1.13, ushering in the new Vainglory Winter Season.
by MissyS
From sharing Hearts to performing Miracles, Joymax reveals details for their Social Network System in Knight Age!
by MissyS
Square Enix began their limited-time Valentine's Day themed events across Star Ocean: Anamnesis, Mobius Final Fantasy, and FF Brave Exviu...
by Ragachak