Age of Wushu: Winds of Destiny Now Available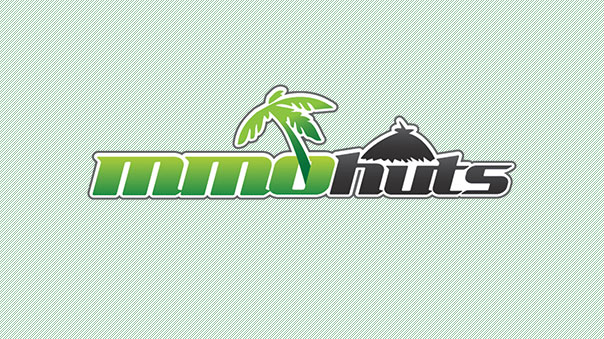 The latest expansion to martial arts MMO from Snail Games, Age of Wushu: Winds of Destiny, officially launched Wednesday, October 15th.
The new expansion features content updates including new instances, areas and systems, centered around the tradition themes of fate, loyalty, and conspiracy. These new features include:
Companion System
Players can become "Companions" allowing special benefits while offline
Offline Companions can be summoned as an ally in battle
Delightful Island and Silver Hook
Players can join in a new Forbidden Instance known as "Silver Hook"
After finishing Silver Hook, players will be able to explore a new region called the Delightful
Island, filled with bosses, treasure, and other unique activities
Flower Prince Contest
Special event for players with male characters of the Shifting Flower Palace
Unique game mode requiring skill and strategy to win and earn title "Flower Prince" as well as exclusive skills
Lingxiao City and "Path of the Departed"
Opt-in battle mode in which players join in a 4-way conflict in the mountainous region around Lingxiao City
Players are placed on random teams, and have the opportunity to go undercover to subvert opposing teams during the battle
Defenders hold the city, while the three attacking groups compete with each other in a bid to storm the defenses.
For the full story, please check our official Age of Wushu website: http://www.ageofwushu.com/news/view/449

The latest update for Neverwinter on PC, "Swords of Chult" is now officially live! A dynamic endgame skirmish, PVP changes and more...
by Ragachak
NGames, a leading online games publisher, has today revealed two all-new instances for MU Classic – a rebirth of a classic MMO coming soon t...
by Mikedot
A daily shot of MMO news featuring the best and biggest news in the industry.
by Guest