Age of Wushu Opens Pre-Launch Character Creation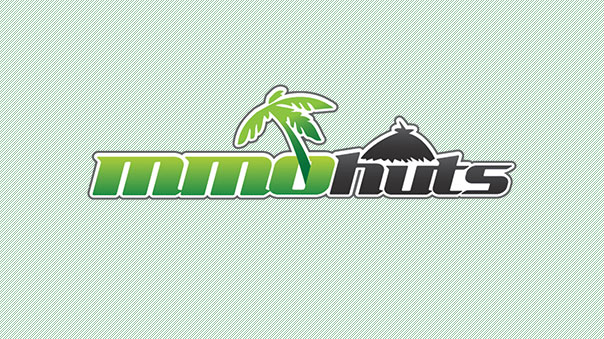 With the impending launch of Age of Wushu on April 10th, Snail Games invites potential players to use our free Character Pre-Creation service beginning April 5th at 12:00PM (PDT).
After you registered (http://www.ageofwushu.com/account/signup),  you will be able to download the game client and begin the Pre-Creation process for your character. Aspiring adventurers can secure their preferred in-game name and have ample time before launch to use the extensive character face designer. Beat the launch day rush; have your character created, named, and customized so that you can begin your adventures in Ming Dynasty China as soon as the servers go live! A deeper look at character creation can be found HERE (http://www.ageofwushu.com/static/pre_creation_character_event/).
Please note when selecting your character's gender, some Martial Arts schools are gender locked and you may inadvertently lock yourself out of a specific fighting style based on your gender decision. For instance Shaolin only accepts male disciples while Emei is female only.
Make sure you get in early to prepare for the Free-To-Play journey on April 10th. Player's can enter the Blue Dragon server today and play for a limited time. However the White Tiger and Blue Dragon servers will launch April 10th with unlimited playing time for all players.
Next Article
Heroic Games announced today that the date for participation in the CCT for donors in Ship of Heroes.
by Ragachak
GungHo Online announced that starting today, an awesome collaboration has begun with the anime Sword Art Online in Puzzle & Dragons.
by Ragachak