Age of Wushu First Expansion Arrives August 8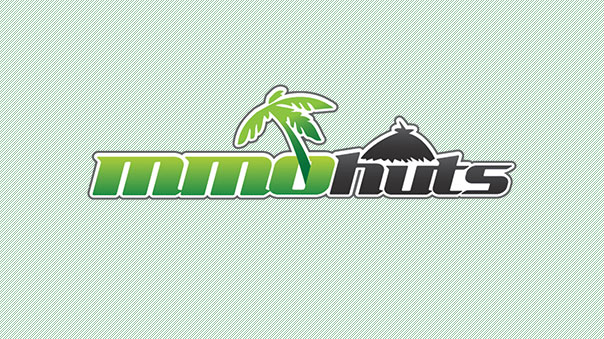 Snail Games is proud to announce August 8 as the official release date for Age of Wushu's first North American expansion, Legends of Mount Hua. Players will be treated to several exciting new features with the
expansion's release, including the Mount Hua Competition, Yanmen Pass, Youyun Sixteen Prefectures Battle Arena, Martial Brothers System, Jianghu Status System, Jianghu Heroic Playstyle / Treasure System, and
Jianghu Gratitude / Revenge System.
To give readers even more of a glimpse at the upcoming content, the Age of Wushu team has released new details and assets highlighting the Jianghu Status System feature. Through this feature, players find a
new way to measure their relations among the world's NPCs / Factions: Jianghu Experience. Further details on gaining experience and resulting rewards are as follows:
Faction Challenges – Successfully challenge and defeat the many Factions in the world to rapidly increase your Jianghu Experience
Changing NPC Relations – Improve or worsen your relationship with NPCs, both common and higher ranking, to increase Jianghu Experience
Unique Rewards – Build your Jianghu Experience to become renowned amongst your peers and earn:
– Items, costumes and titles
– Quests, public events and world events
– Single and multiplayer dungeons
– Special battlefields
Please note that having enough Jianghu Experience is only the first step, however, as players must also meet the individual requirements for each NPC / Faction on the Jianghu Status screen. Conditions for
ordinary NPCs are relatively simple, while much more difficult for world-renowned NPCs and Factions (yielding far better rewards).
Next Article
Earlier this week NCSoft announced some server mergers for their pay to play MMORPG Lineage 2. All five current US servers will be merged into...
by Guest
Starting today, players can try out the critically acclaimed FINAL FANTASY XIV®: A Realm Reborn™ online adventure for free.
by MissyS