Age of Wushu Expansion Trailer Revealed: Become Legends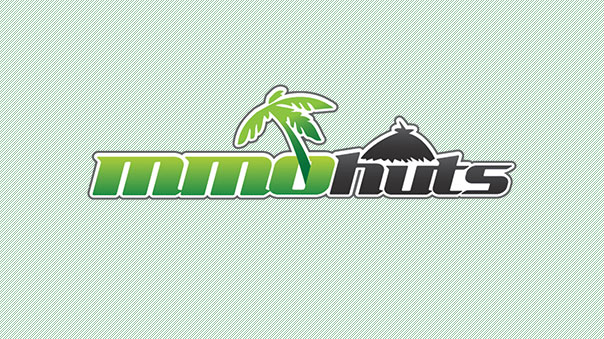 Information from E3 is coming in at full force for the new Age of Wushu expansion, Legends of Mount Hua, including a brand new trailer. Check out the video and more expansion details below:
Mount Hua Competition
The top players on each server fight amongst each other for special titles, costumes, and the famed Heavenly Sword. Let the world of Jianghu know of your name and have them tremble at your might.
Yanmen Pass
A new instance takes players all over China through 5 different story lines, each with significantly different gameplay. Includes the Wulin Line, Village Line, Defender Line, and 2 other unannounced.
Sixteen Prefectures Battle Arena
Experience huge 80+ player battles in this new Battle Arena. With multiple ways to gain victory, different tasks to accomplish for each player, and various difficulties, use your own power to make a difference.
Ultimate Scroll Skills
Add new and deadly skills to your arsenal. Available only from each school's instance, these skills are guarded by powerful bosses, but defeat them and your domination of Jianghu will be that much closer.
Marriage
Marriage in Age of Wushu is a grand occasion that is celebrated by lavish parties, parades, and fanfare. It's more than just a simple bonding between characters though, as players can receive new skills, titles, mounts, and more.
Next Article
The long awaited European and US East Coast servers for City of Steam Arakdia are almost ready. Mechanist Games is very pleased to announce th...
by Mikedot
Neverwinter talks PvP balancing, new stats, new gear tiers, and more in their February State of the Game.
by DizzyPW
Perfect World Entertainment and Cryptic Studios have launched the Storm King's Thunder - Sea of Moving Ice update for Neverwinter on PC.
by MissyS