Age of Wonders III: Golden Realms Expansion Announced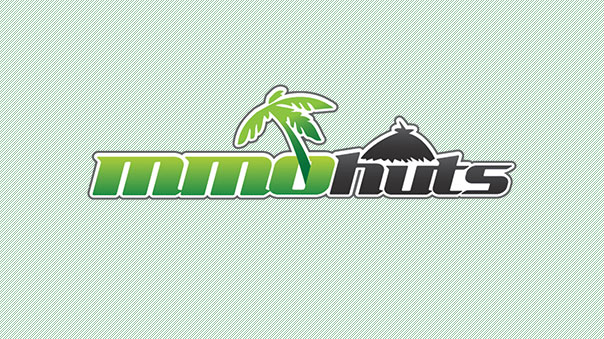 Triumph Studios, the creators of the Overlord and Age of Wonders series, today reveal Age of Wonders III: Golden Realms, the first premium expansion pack for Age of Wonders III.
Golden Realms expands Age of Wonders III's empire building mechanics and introduces bucket loads of new content. These new features are used in random maps, new scenarios and a new story campaign, where Halfling survivors settle in a distant land filled with danger and treasures never seen before. The expansion is set for a September 18th 2014 release.
New Content Includes:
The Halfling Race: The little folk are back, with new units, heroes and leaders. The jesters shoots fireworks which dazzle the enemy and the cleaver flinging brew brothers keep the Halfling armies fed while on the road. Halflings can be used with all classes and introduce the new Luck mechanic which allows them to dodge incoming attack while they're in good spirits.
Golden Realms Campaign. In this three scenario campaign, you help the Halfling survivors of the Heartwood Massacre rebuild an empire in an exotic land and confront an ancient evil.
Exotic Map Locations: Capture the Naga Dwelling, home to serpentine queens and giant man-snakes, and discover new treasure sites such as the fabled Lost City to benefit your empire.
…And many more.
For details, visit http://ageofwonders.com/about-age-of-wonders-iii/
Black Forest Games, developers of the hit Giana Sisters series, is unleashing the lunatic world of Rogue Stormers on March 24th, 2016.
by MissyS