Age of Wonders 3 First Look and RMG Dev Blog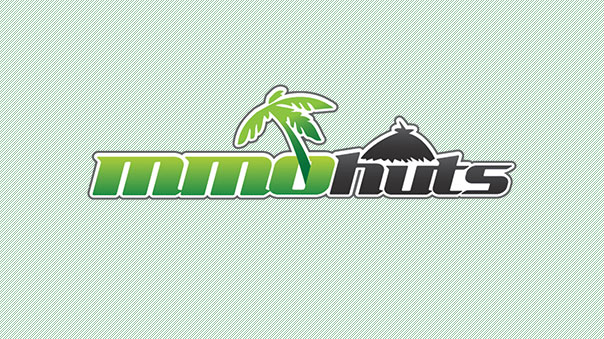 Triumph Studios is nearing full launch of their magical tactical empire builder, Age of Wonders 3, and offers a deeper look inside their random map generator as well as how the actual game plays out!
The Dev Journal focused on "Conquering Infinite Worlds" shows how player input combined with multiple checks and balances have been tweaked and balanced for the last 18 months to ensure that the predictable worlds of Age of Wonder 2 will not be repeated. Fairness of starting locations and forced tactical decisions will be present in every match-up.
More than this, we've actually gotten a chance to see it in action in the above Let's Play video, including character customization, army building, city raids, and diplomacy.
Next Article
The full production budget has now surpassed €300,000.
by MissyS