Age of Conan: Launches 6th year anniversary event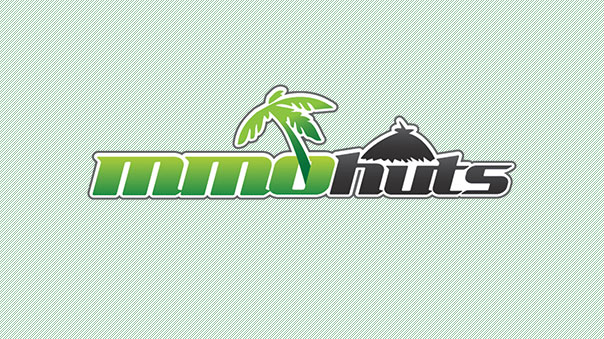 Funcom's Age of Conan expands with the special Shadows of the Past anniversary event and the Festival of Bloodshed Player-vs-Player (PvP) update. In the Shadows of the Past event players get to take on a brand new adventure where they uncover a plot against King Conan himself and travel back to the island of Tortage to discover the true power behind this new threat.
The all new Festival of Bloodshed PvP system offers a whole new range of activities for the players. Every month there will a be week-long PvP festival, where players face off against each other in many unique events. The system also contains all new PvP Quests and fresh rewards, such as a companion who will taunt nearby players based on their number of PvP deaths.
For more info, visit http://www.ageofconan.com/
Next Article
Drawing on the past success of titles like Eden Eternal and Grand Fantasia, and evolving with new technology that enables more advanced combat...
by DizzyPW
A special limited-time pre-alpha event has begun in Crowfall, titled "The Trials of The Gods".
by Ragachak