AD2460: 'Planetarion' creators opens new browser MMO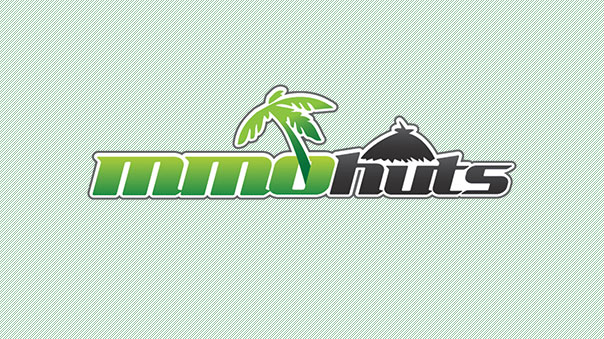 Fifth Season AS opens up the live servers for the new sci-fi MMO game 'AD2460' at 14:00 CET, Monday December 29, allowing players from all over the globe to register to play. 'AD2460' has been in development for 4 years, and users can log in from almost any device with an internet browser to play, completely free of any plug-ins or downloads together with up to 100.000 other players in the same universe.
Fifth Season is located in Oslo, Norway and has been creating and running online games for over a decade. The company's current running-game, ManagerLeague, an online football management game, has been online for over 9 years It currently provides daily entertainment for over 30.000 active users from all over the globe.
Fifth Season also practically invented the sci-fi web-strategy genre when it launched the hugely popular Planetarion in 2001. At its height, it had about 180.000 players, which for its time was a massive amount for any web-game. Most other games in the genre out there, are direct descendants of that particular game. With AD2460, Fifth Season AS is returning to the science fiction web-game genre, with the hopes of creating a game that will reinvent many of the established game elements.
For more info, visit http://www.ad2460.com/

Next Article
Ragnarok Revo-Classic Online will be upgraded with the most awaited update ever.
by MissyS
WEBZEN Inc., a global leader in next-generation free-to-play games, announces that the SEASON 8 PART 2 UPDATE (8.2) for the full 3D MMORPG, MU...
by MissyS
Bright Shadow, which launched its Curse of Hera expansion last week, has officially made itself open for players in the United States through ...
by MissyS