Acclaim Abandons Bots. Game Likely to Shut Down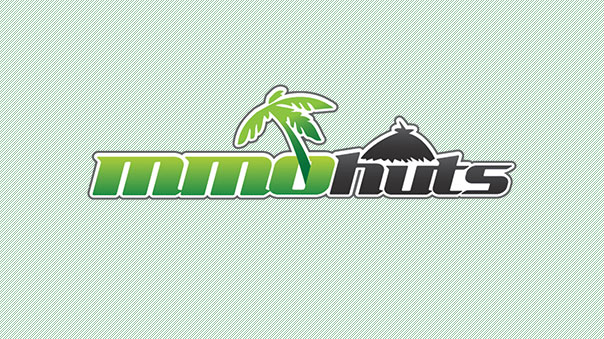 Remember Bots? It was a Sci-Fi beat 'em up MMO involving little robots. The graphics weren't all that spectacular, but the gameplay reminded us of Custom Robo. It never had a large player base, but there were always enough gamers online to find a match.
Bots even had cooperative and single player missions which helped make it feel like a more complete product. It was one of Acclaim's first free to play games, but it seems the company has now abandoned it. The official servers have been down for over a month now with no word from the Acclaim. In fact, no official statement has been issued about Bots for over a year now. Hackers, cheaters, and other undesirables had had free reign on Bots for the last few months, and it seems they finally brought the service down.
Will Acclaim make an announcement? Restart the server? All we can say is, don't count on. It's not official, but it looks like Bots has been shut down. If you've played Bots in the past, please share your thoughts on the game below.
Acclaim also publishes several other free to play MMOs & MMORPGs including 9Dragons, 2Moons, Dance Online, and The Chronicles of Spellborn.
Next Article
Developing on their esports partnership, ArenaNet and ESL are introducing with the World Championship the largest Guild Wars franchise prize.
by MissyS