A New Journey Starts – Sentinel Heroes Remake Enters CBT Today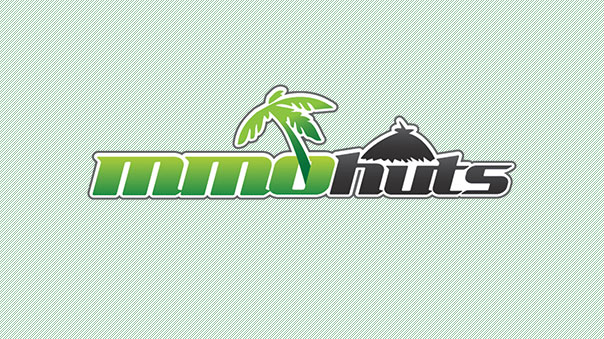 Sentinel Heroes Studios announces that the Sentinel Heroes Remake CBT kicks off today. Players can join the turn-based strategic role-playing game (http://www.sentinelheroes.com/) to start a new journey now!
Sentinel Heroes Remake is a relaunch of Sentinel Heroes. It hasn't been completely rebuilt from scratch but most of the core features and data have been adjusted to make the game more balanced and interesting.
Sentinel Heroes Remake also introduces in a brand new League (or Guild) System. Players can experience the pleasure from building League together. With the development of the League, members can acquire abundant rewards. Keep in mind that the higher the League level, the more members can be recruited, the more league skills to learn, and the more rewards to claim! There's also a league chat channel to encourage communication among league members.
Another interesting feature worth mentioning is the League Boss Fight. Members can summon a BOSS, feed the BOSS to increase the rewards and then kill the BOSS to claim the rewards on a daily basis. Players can also assist each other in their BOSS fights.
"Although the road has been rocky and risky, the results are looking impressive." said Alex, the cofounder of Sentinel Heroes Studios, "we got some really nice feedback from our players on the original Sentinel Heroes but we think we can do a better job. We believe all the risks and efforts are worthwhile."
Following the recent success of the Closed and Open Beta events, GTArcade is excited to announce the official launch of League of Angels II.
by MissyS