A MicroVolts Ninja Update Battles Pirates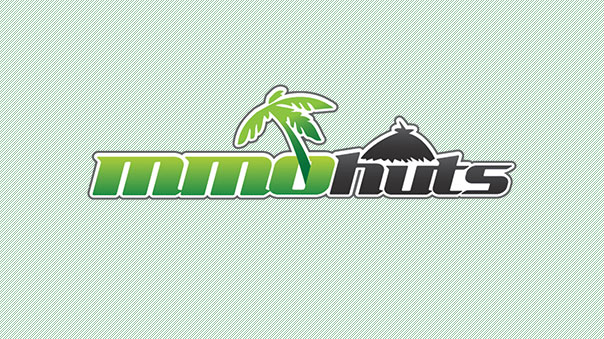 Rock Hippo Productions Ltd. announced today the launch of its latest update – Pirates vs Ninjas – for their popular free-to-play cartoon-style third-person shooter, MicroVolts. Ninjas are coming out of the shadows to take on the filthy pirates and claiming the Micro World for themselves. Join the toy war, register for events and check out the latest screenshots and trailer at www.MicroVolts.com!
New ninja themed parts are emerging from the smoke! Stealthily sneak your way into flawless victory with C.H.I.P.'s exciting (but totally subtle) "Kage Shinobi" and "Shinrin Shinobi" parts. Combine the skills of a samurai and the agility of a ninja, with Naomi's "Hattori" and "Hanzo" costumes – and look good while doing it. Not that anyone will see you.
Darkness cannot exist without light, and light cannot exist without darkness. Find your balance with the new Pandora "Yin" and "Yang" sets and show everyone that you are a force to be reckoned with as you harness the power of light and dark!
Nexon has released two new maps, two new guns, and two new female skins as part of their April of Anarchy event in Sudden Attack.
by MissyS
Earlier this week, Digital Extremes released Update 13 for Warframe. The update includes a new Warframe, an update to melee combat, solar rail...
by MissyS
The update, known as Magoria, fleshes out the water in Black Desert, both the surface and what can be found under.
by ApocaRUFF