4Story prepares for second anniversary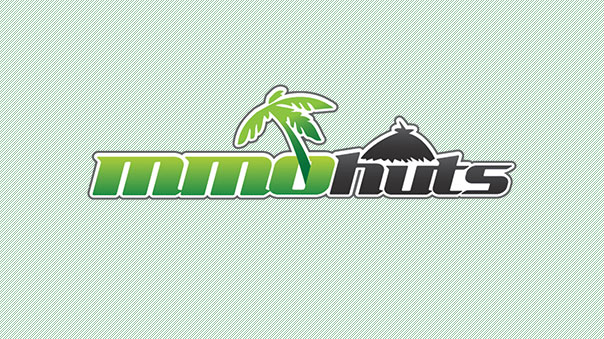 July marks the second anniversary of 4Story, a Three Kingdoms MMO from Zemi Interactive. To celebrate, the game will be hosting a few events early to get players in the spirit. These events are:
Boost-Up Your Level!
The experience rate from hunting in the field will be increased by +50% during the event, of total 4 hours a day!
Event time: 09:00~11:00 (2 hours) + 17:00~19:00 (2 hours)
Treasure Hunters
The item drop rate and magic item drop rate in fields increased by +25% during the event, 24 hours!
Black Market Event
There will be event GMs with a special character on both Craxion and Defugel, appear in an unknown location and open a personal shop.
As the title says, it is a black market, so there will be many items that are difficult to obtain at normal times.
There will be a notice in game, at the day black marketeer appears, and the map name will be announced before 1hour the shop opens!
The Black Marketeer sells (random):
1 of the God's Treasure of Castle (random)
+17 Limited Weapons (Valentine Day Event Items)
+17 Ordinary Weapons
Warrior Bag of Bravery (16 Slots)
Red Pattern Bags (14 Slots)
Osiris Gemstones
Magic Crystals
Sorcerey Herbs
Ancient Symbols
Wise Man's Stones
Magic Scrolls of Ancient man
Shining Herbs
Highest Level Threads
Oily Clothes
Mithrils
*Black Marketeer will appear more often as more items will be sold.
Next Article
Despite Naruto's main storyline ending in the manga a few years back, there's hasn't been any breaks in the endless slew of Naruto spino...
by Ojogo
Overhit's latest update adds a pair of characters to the already massive cast, with Renga and Xanthippe.
by Ragachak
Wintertide is a holiday themed event where players can participate in several fun encounters including helping Father Wintertide, Snowball Fig...
by MissyS