4Story announces new dungeons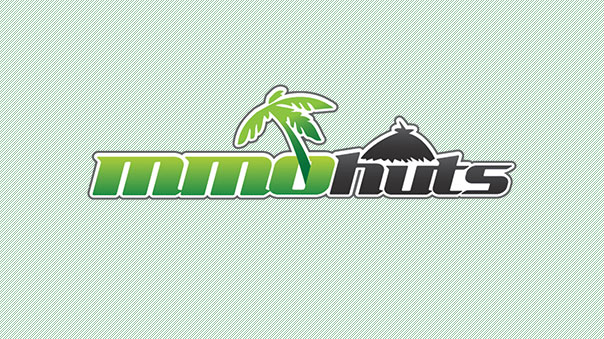 4Story has announced that two new dungeons will arrive in its next patch.
The new dungeons, Hellfire Labyrinth and Mardook's Nest, will only be accessible through the Aerial War grounds, a PvP battleground that takes place once a week. They will both include new monsters and new loot. Further details about the patch have not been revealed.
4Story is published by Zemi Interactive.
4Story Gameplay Screenshot

Source:
4Story's New Instant Dungeons

Seoul, Korea – Sept. 14th , 2011 – Zemi Interactive, Inc., Korea's leading MMORPG developer and service provider of famous free to play MMO "4Story" www.global.4story.com has announced the news of the updated content for the coming patch.

New dungeons will be available to all players in the next patch. 2 new dungeons are going to be implemented in to the game in the next update. Hellfire Labyrinth and Mardook's Nest is the name of the upcoming new dungeons.

These 2 new dungeons are a bit different from the dungeons users been playing through until now. These 2 new dungeons will only be able to be accessed from the Aerial War grounds. Detailed information about the dungeons are yet to be released, however it has been confirmed that it will be in the next patch and there will be new loots and new monsters for the players to defeat. A brief map of the 2 new dungeons has been out. Check it out and be sure to log on the next patch day to see for yourself.
Next Article
DK Online Showcases The Warrior
by MissyS
CCP Games announces the early sales of tickets for EVE Fanfest 2015 and EVE Vegas.
by MissyS
ArenaNet and NCSoft reveal more events coming for Guild Wars 2 players in early 2014.
by MissyS