100,000 players enjoying Tanadu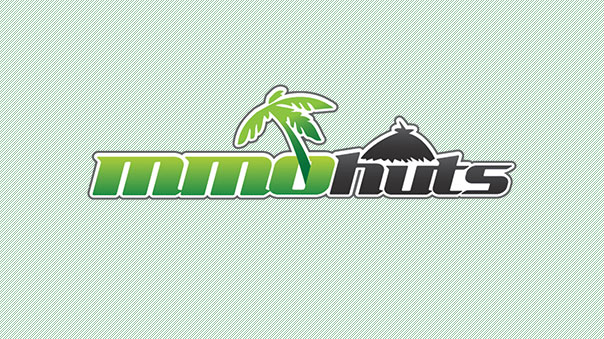 Tanadu, which has in beta for two months, has reached 100,000 players, Can't Stop Games reports.
About 80% of the players are from Poland. This is in part due to the game's integration of Gadu-Gadu, a popular Polish instant messaging service like AOL Instant Messenger or ICQ, and the developers expect the game to continue to grow virally through Gadu-Gadu's service.
Tanadu has been in open beta for about two months, and offers both a Polish and English server.
The Original Press Release:
100 thousands players in Tanadu!

Wroclaw, Poland, 25.05.2010 – Tanadu MMO, developed by Can't Stop Games, reached a milestone of first 100 thousands of registered players. In two months from open-beta release, the game became a recognized title in Poland, from where came over 80 thousands of new players.

"Most of our players play on Polish servers, and using their Gadu-Gadu instant messengers", said Tomasz Wecki, PR Manager at Can't Stop Games. "We estimate this number will grow. Gadu-Gadu is an extremely popular application in Poland, with millions of users. We also have plans to expand on the German market, and especially – on Facebook."

For more Tanadu news follow http://www.twitter.com/Tanadu, or become a fan on Facebook: http://www.facebook.com/Tanadu
Game forum is available at: http://en.forum.tanadu.com
For trailers and video tutorials see the Tanadu channel on http://www.youtube.com/user/TanaduGame.
Next Article
Keen Software House announced today that two key-milestones in the development of Space Engineers have been achieved: Survival mode and Multi-...
by Mikedot
It's a time honored tradition among hardcore Civ fans to wonder how the AI fares against each other without human player interference.
by DizzyPW
The mighty leader of the Decepticons, Megatron, is now playable in Transformers: Forged to Fight.
by Ragachak