MMOHuts has partnered with En Masse Entertainment to celebrate TERA's dominance of the Steam free to play MMORPG landscape by making everyone feel like royalty with a Crown of Gold Pack Giveaway!
From En Masse Entertainment, TERA is at the forefront of a new breed of MMO. With True Action Combat — aim, dodge, and time your attacks for intense and rewarding tactical combat. Add the deep social experience of an MMO to best-in-class action combat mechanics for a unique blend of both genres. Download and play TERA today on Steam or via the official En Masse Entertainment website.
The code below unlocks the Golden Crown as seen below: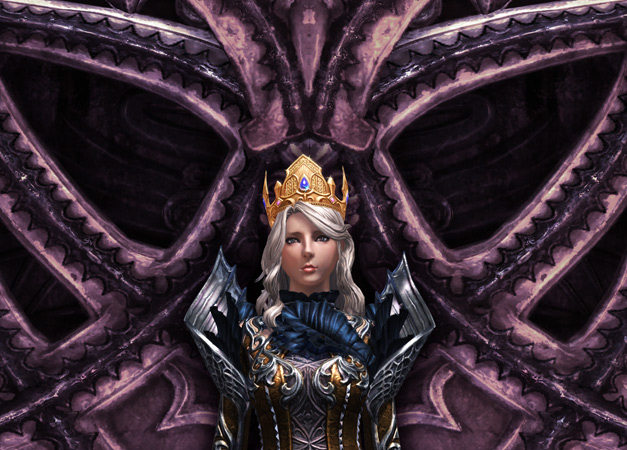 To Redeem Your Key:
1. Log in to your En Masse account at http://tera.enmasse.com/.
2. Select "Account Settings."
3. Click the "Enter Code" button on the right.
4. Enter your game code and click "Submit."
5. Please note that these codes are intended for players in the North America region only.
Giveaway is no longer active.