MMOHuts has partnered with The Skies MMO to celebrate their successful Early Access launch by giving out promo packs offering either a Captain Weapon or Leather Battle Armor!
The Skies is an MMO shooter set in a post-apocalyptic world where humanity is struggling to survive from the damages of previous generations. Experience a truly unforgiving battle for survival as your every step is a matter of life and death. Impact the world around you, take part in meaningful and powerful gear crafting, and build the ultimate gang to fight for control of what remains!
OR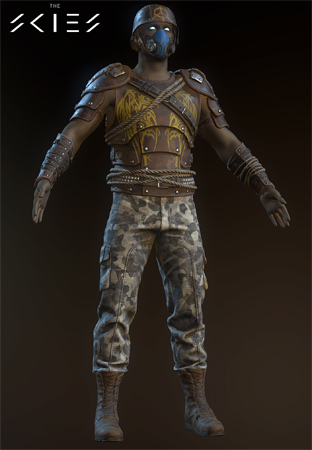 To Use Your Key In-Game:
Launch the Steam client software and log into your Steam account.
Open The Skies
To retrieve promo code, please, press C.
Head to Shop
Head to Promo Codes. Enter your code where prompted to claim your pack!
Giveaway is no longer active.