MMOHuts has partnered with MY.com to celebrate the open beta of Revelation Online with a Golden Warhorse Giveaway!
Revelation Online is the premier action MMORPG of 2017! Immerse yourself in a battle between gods and demons as you train to become the realm's ultimate demonslayer. Learn the ways of six varied classes, each with their own twists and turns in build style to create your own niche. Dive into one of the most customizable character creation menus to yet hit the free to play market to really set yourself apart in the crowd. Follow an epic story as you uncover the truth through a combination of open world exploration and intense instanced story segments.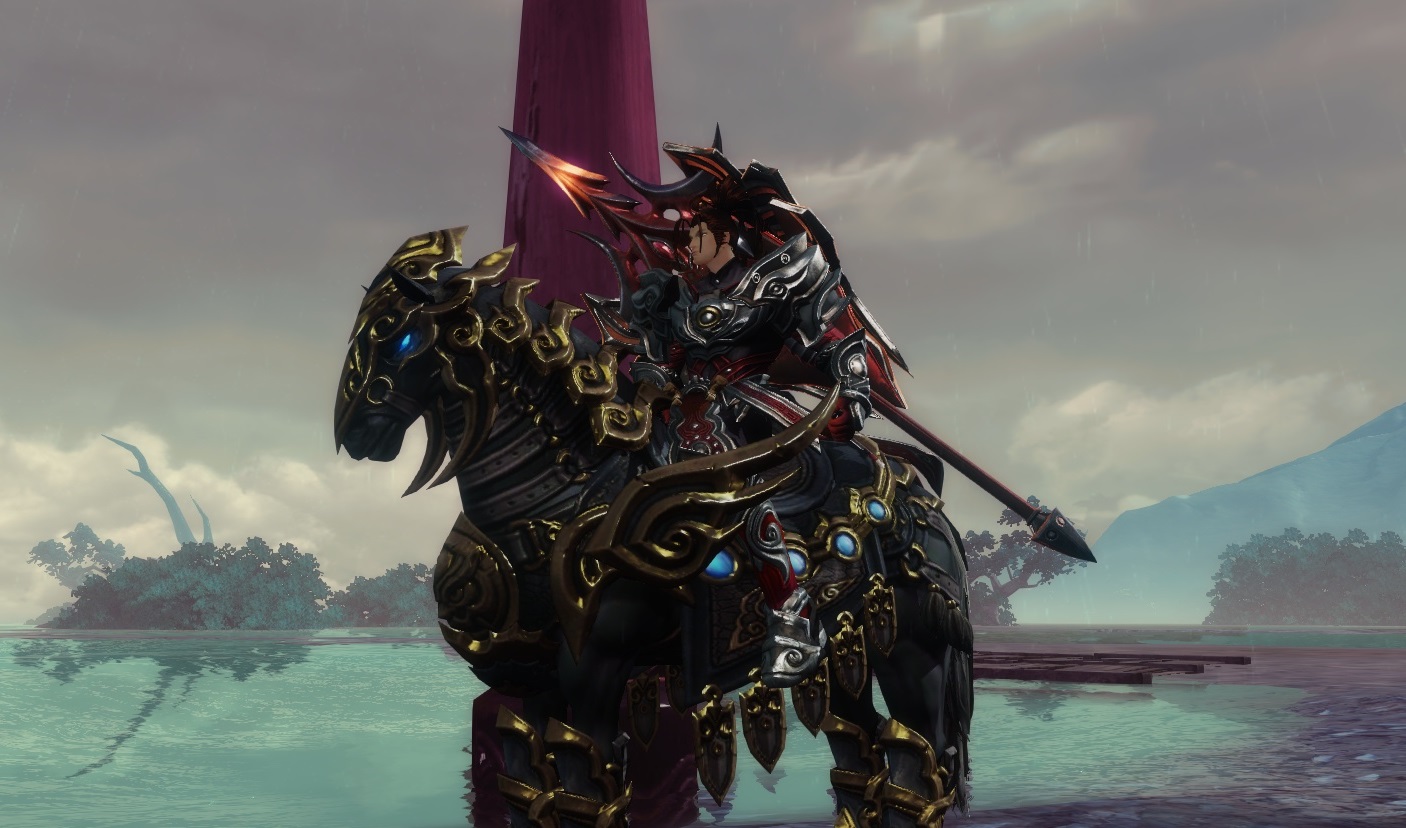 To Claim Your Key
Sign up for an official Revelation Online account
Navigate to your user profile (https://ro.my.com/en/user) and enter your code in the "Enter your code" field. Then click "Submit"
Once you have redeemed your code, you can download the client here: https://ro.my.com/en/download
Head to your inventory on the website which you can find here. https://ro.my.com/user/inventory
Select the item you would like to send to your character. Please make sure you already have a character created, if you do not you will need to refresh the page once you have created a character.
Once you have selected item, server and character which you want to receive the items proceed to click on 'Send'.
Your item has now been sent to your character, you will now need to retrieve it. You can do this by going to a Postal Attendant. There is one on the starting island and also one at the bottom of Sulan.
You can double check that you have received your items by selecting the Mail icon (the one which looks like a letter) in the top right hand corner, you can also use this icon to navigate to your nearest postal attendant by pressing the 'item' button.
Once you have visited a postal attendant you can claim your items from the letter you have received by also selecting the 'item' button. These items will go to a temporary inventory where you will need to select 'obtain'.
Note: Unfortunately ad blockers are breaking functionality of our site. if you experience any issues, please disable them.
Giveaway is no longer active.