MMOHuts has partnered with Cubizone to welcome global players into the open beta test of Music Man Online with a sweet pack featuring power-ups, fashion, and even the Gangnam dance!
Music Man Online is a social music and dance MMO. Featuring different game modes and difficulties, along with multiple social features, any music lover should find something to love.
The Too Legit Pack Includes: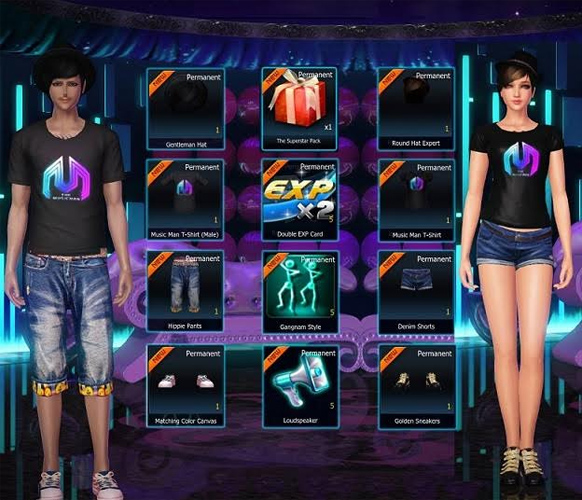 Giveaway is no longer active.