MMOHuts has partnered with Nutaku to celebrate the launch of their new North American portal and Kanpani Girls with a Silver Mailbox code!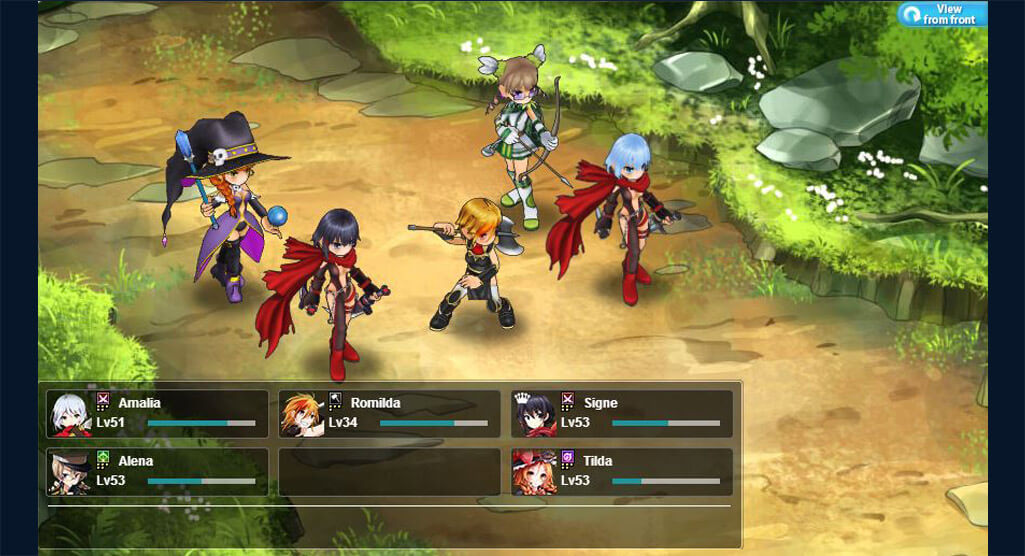 Kanpani Girls is a browser-based adventure RPG by Nutaku. You play as the CEO of an all-girl mercenary company and band these characters together in order to defeat enemies and make a fortune. Hire wandering heroes, recruit crack R&D teams, discover new weapons, and build a lethal corporate culture on your way to the top.
The Silver Mailbox allows you to gain a higher chance of receiving high-level resumes, adding much greater talent to your corporation at a much faster rate!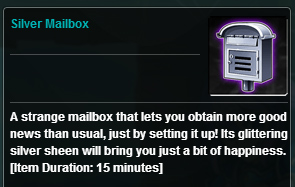 To Redeem Your Key:
Visit the Kanpani Girls website and sign-up for an account.
Confirm your email and then enter the game.
Complete the tutorial.
After completing the tutorial, look for the black "Serial Code" button at the bottom of the screen.
Click the serial code and enter the three segments of your code into the boxes.
You'll find your silver mailbox in your items page under supplies.
Note: Be careful that you're able to accept resumes! The silver mailbox is time limited so if you don't have the resources to accept resumes, it will be wasted!
Giveaway is no longer active.