We've partnered with Bad Seed to celebrate the launch of Insidia with a giveaway of Insidia Founder's Packs!
Insidia is a turn-based online strategy game. In fast paced battles, two players confront each other commanding a band of four powerful heroes, engaging in a gameplay that blends together League of Legends with X-COM. The game features a unique combat system based on simultaneous, fast turns and a flexible combo system. With a simple order, given within an handful of seconds, all the heroes of a team can join their forces to achieve spectacular results. Set in a post apocalyptic fantasy world, Insidia offers a roster of steam knights, fierce punks, weird mutants and many other champions of an octane-crazed land.
The game is freely available to download on Steam.
---
We have 20 Insidia Imperator Packs (worth $24.99US), which offer the following:
ALL present and future Champions
PERMANENT 100% XP boost
10000 Keres Crystals
Four skins: Primal Defender Archaios, Opera Singer Gunther, Thespian Infestus and Officer Angor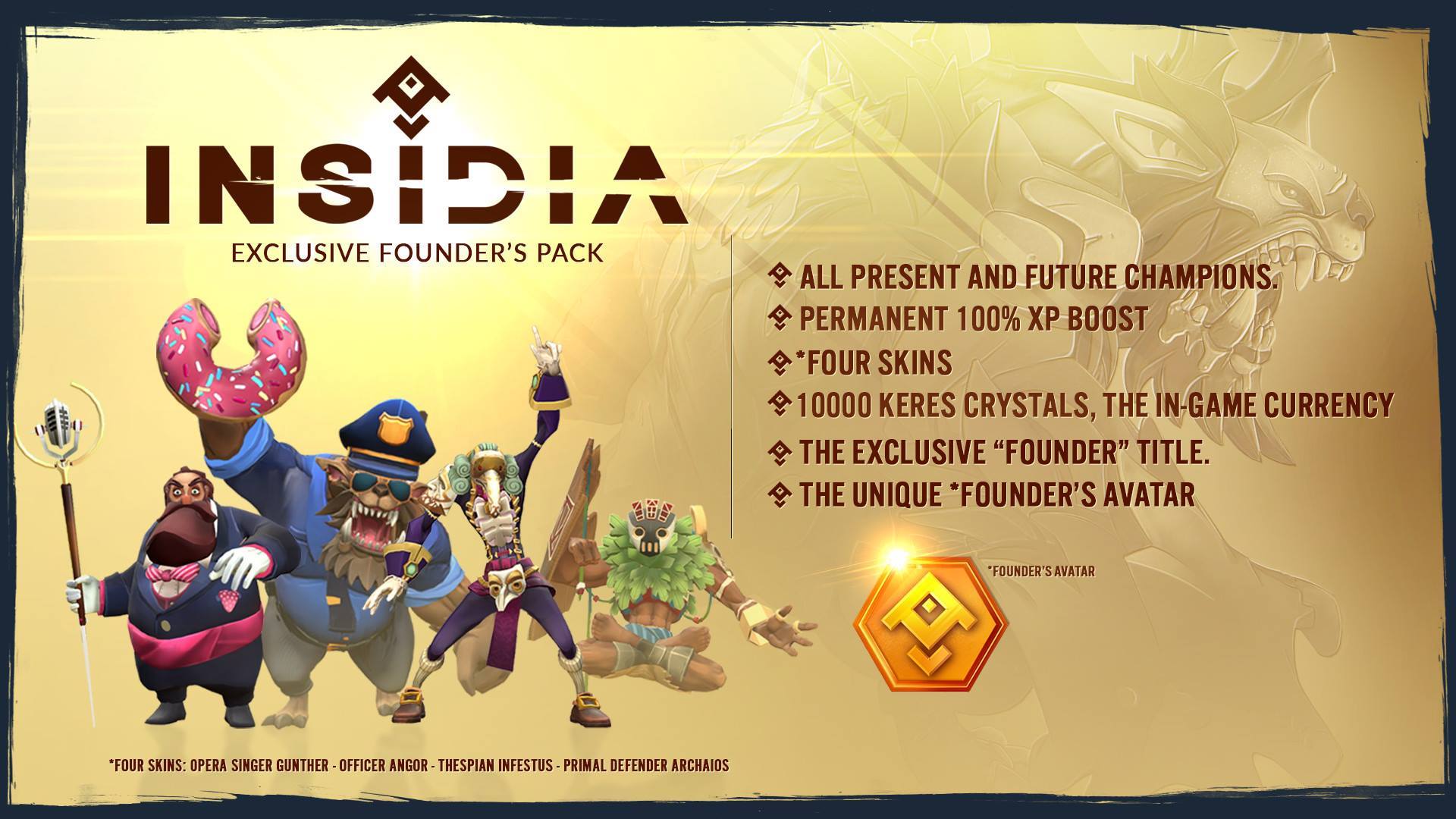 To Enter the Raffle:

Visit the official entry thread. If you don't have one, you will need to sign up for a forum account to post.
Post a reply to the thread, telling us which Insidia character is your favorite!
Winners will be announced on Friday, March 9. Codes will be sent via private message in the forums, so make sure to check in and claim your code!
Giveaway is no longer active.