MMOHuts has partnered with WithBuff to welcome players into the open beta test of Hounds: The Last Hope, with a special promo pack giveaway!
Hounds: The Last Hope is a F2P Third-person Shooter developed by ReBORN games and published by Netmarble EMEA. Focusing more on story-driven PvE, the whole world is under attack by zombies and alien-like creatures. It's up to you and other players to save the day.
The promo pack unlocks a SVD-50 Peacemaker, a High End Tier 2 SMG normally only available as a lucky drop at the end of challenging missions. See a shot of the weapon below.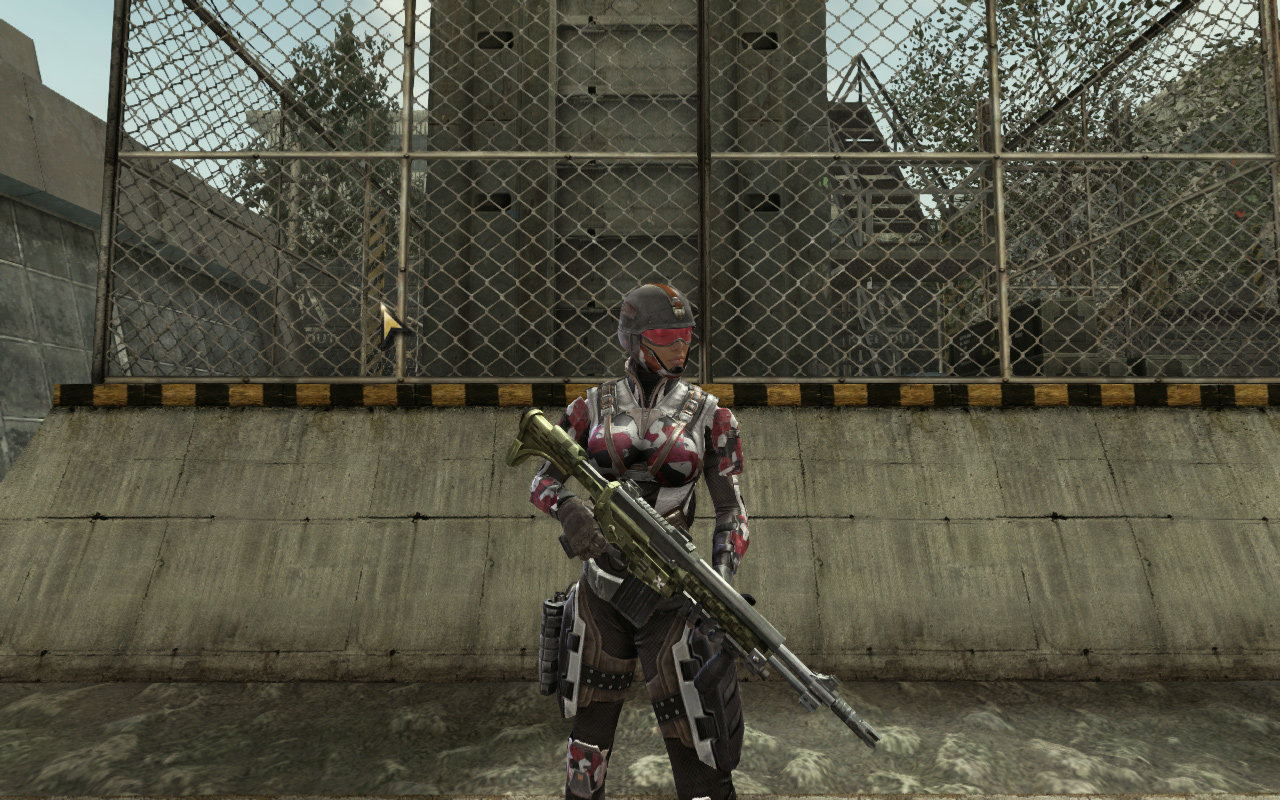 To Redeem Your Key:
1. Visit www.houndsonline.com.
2. Press "Pay Now" button at Hounds game section.
3. Login with your details and proceed to the next page.
4. Press "Coupon Code" button to open the code window.
5. Select your character and press continue after writing the code.
6. Check your mailbox to receive your reward.
Giveaway is no longer active.