We've partnered with Grand Fantasia to celebrate the winter season with a special pack giveaway!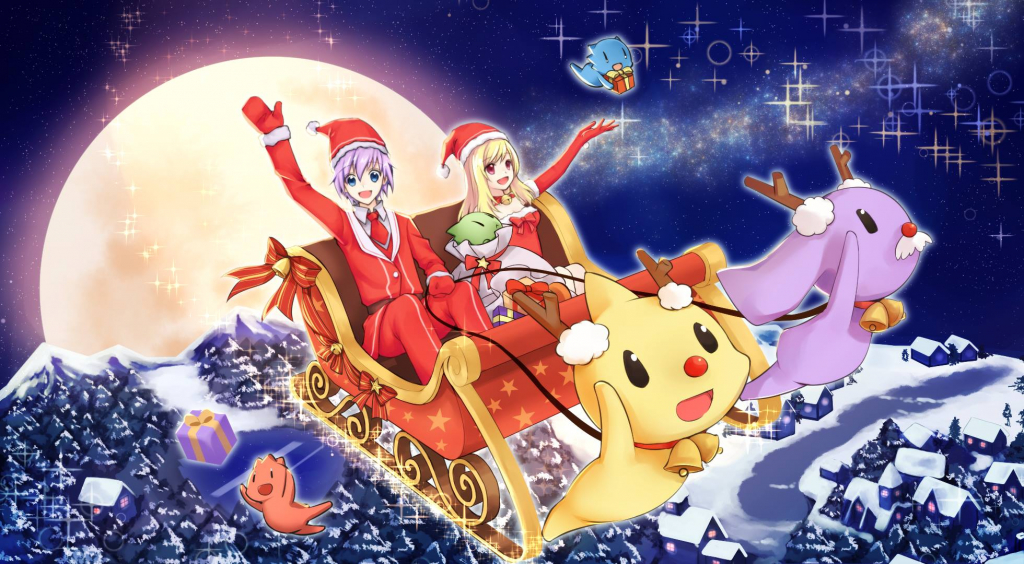 In the world of Grand Fantasia, you begin your journey as a Novice on Siwa Island. This is where you start your training as a Sprite Messenger! This small island paradise is the perfect place to learn the basics of the game. As a novice you can use basic weapons and armors, but eventually you'll move on to greater quests and more advanced classes. Discover over 10 different classes and keep evolving your character and your companion with new specializations and incredible new abilities and countless equipments!
---
Your Code Contains:
Gaia's Divine Blessing Gem x1
Quill AGI Crystal x5
Quill STR Crystal x5
Quill VIT Crystal x5
Quill INT Crystal x5
Quill WIL Crystal x5
Magic Alchemy Clay x5
Note: Key is valid for new and existing players. Applies to Americas and Europe (excluding Russia and Turkey).
To Redeem Your Code:
If you are a new player, register for the game at this link. (Current players do not need to register.)
Redeem your giveaway items using your code on this page.

Giveaway is no longer active.