MMOHuts has partnered with 37Games to celebrate the launch of SRPG Fruit Warriors with a launch pack giveaway featuring bow-ties and more!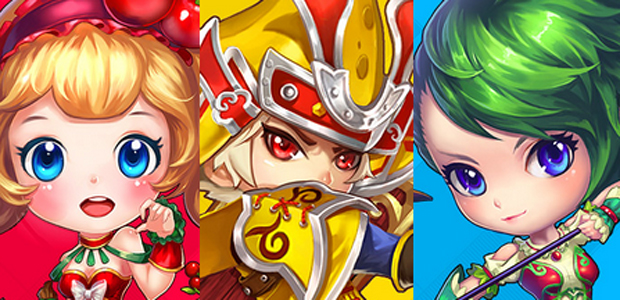 Fruit Warriors is a browser-based fruit themed SRPG published by 37Games. Players will be sent to a beautiful wonderland and team up with dozens of cute fruit-shaped warriors for a brand new adventure. Players can travel anywhere within a fantasy fruit-themed game world. Owning various powerful mounts will improve player's combat skills and provide fast travel. In addition, joining an adventurers' guild allows players to set up a mighty fruit empire and extend their rule over the lands of Fruit Warriors.
The Launch Pack Includes:
Spirit x 10,000
Copper x 500,000
Bow-tie x 5
To Redeem Your Key:
Log into Fruit Warriors (http://p.my37games.com/45nc/26fruit/1.html) to create a character.
Click on the Gift Pack icon (upper right corner) and open the Gift Pack tab.
Paste your code and get your free gift!
Giveaway is no longer active.