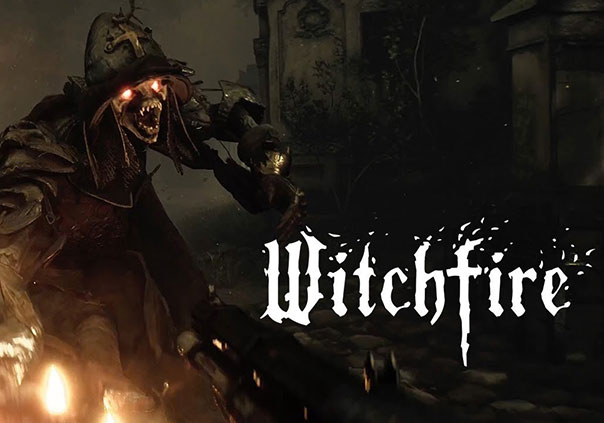 Witchfire is an upcoming dark fantasy themed first-person shooter developed by The Astronauts for PC and is intended for release on Steam. Witchfire plunges players into a dark, gritty world filled with evil monsters running rampant that want nothing more than to end your life. Dimly lit environments will only add to the suspense as players run their way through a ruined world, gunning down any monsters they see with their trusty arsenal of firearms. The environments in the game are constructed using photogrammetry tech, making it as realistic as possible with renditions of real-life scanned objects!
Very little is known about the game at the moment, so we can only wait in anticipation for what is to come. Coming from a studio that has shown its focus on innovation in prior successful titles we can certainly expect to find some fresh, exciting gameplay features in Witchfire!
Status: Pre-Release
Business Model: Retail
Developer: The Astronauts
Publisher: The Astronauts
Category: Stand-alone
Genre(s): 3D, Fantasy, Shooter
Platforms: PC, Steam


System Requirements not yet known.