Videos Featuring Winning Putt
Featured

Our writing staff and video team all got together to compile our list for the best free to play games of 2016!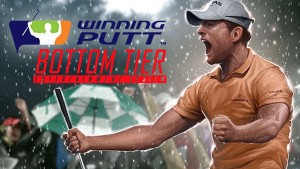 First Looks

ColtronXL and Ragachak team up to take the world of... golf by storm. And it's far more exciting then we expected!
Huge news from Jagex: Runescape as well as Old-School Runescape are coming to both mobile and tablet.
by Ragachak
Eudemons Online has released a discussion comparing the pets and animals we so cherish, as seen in films, with the pets we love in MMORPGs.
by MissyS