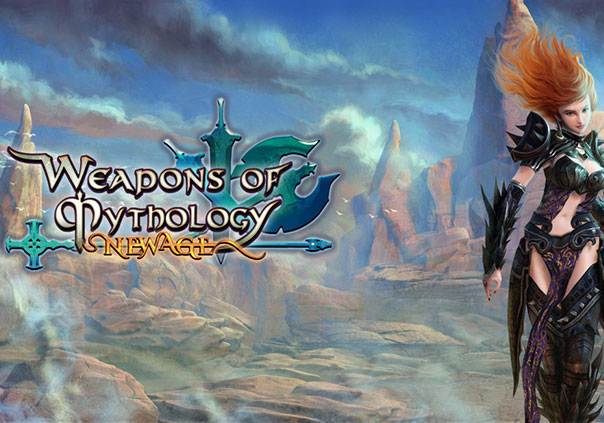 Weapons of Mythology: New Age
Weapons of Mythology: New Age is a fantasy themed free-to-play MMORPG set during a chaotic Chu Han Contention. 2 Powerful rivals' eras of fighting for their kings has been interrupted by an undead horde, seek out a powerful items to take down the threat and save the world.
Dive into an immersive world after choosing from several classes including the Vajra, Ascension, Solar, Lotus, and Mist. Explore the land, join guilds, play with friends, constantly tweak your battle strategy, and take your combative prowess into the competitive player versus player.

Status: Released
Release Date: Jun 07, 2016
Business Model: Free to Play
Developer: IDC/Games
Publisher: IDC/Games
Category: Stand-alone
Genre(s): 3D, MMO, Adventure, RPG, Fantasy
Platforms: PC


Recommended System Requirements:

OS: Windows 7/8/10
CPU: Intel Core i5 2.7GHz
RAM: 4GB
GPU: GeForce GTX 560ti or AMD Radeon 7790 | DirectX: DX11
HDD: 6 GB