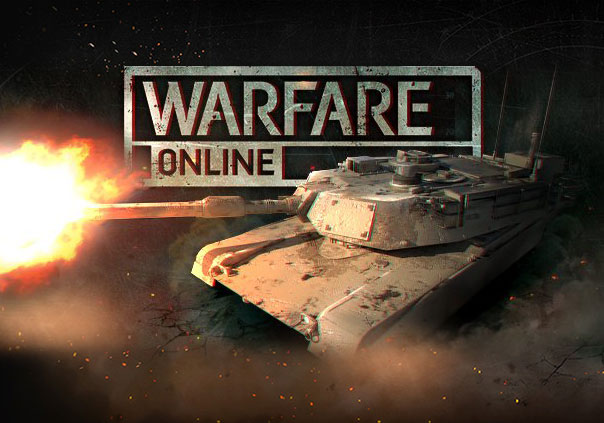 Warfare Online is a free-to-play multiplayer strategy game developed by Con Artist Games for PC and is available for downlovd on Steam. Warfare Online continues the lineage of Warfare 1917 and Warfare 1944, but takes it to a whole new level! In Warfare Online you will deploy units and help them fight their way across battlefields while using anything possible to take cover and stay alive. When taking cover you'll wait for the perfect moment to counter attack, launching your assault with not only your soldiers, but also mortars and artillery from above.
Battles will take place on closed maps where players will engage in a sort of tug of war. Your preselected Platoon units will be available for you to deploy, and upon doing so your units will march down the battlefield on their own. They will shoot based on their own decisions, but you will be able to tell them when to take cover or use support assets.
Support assets are also selected by players before battles begin and they will arrive for use at random throughout battles. Each one will have a different supply cost associated with it, so planning out your supply costs with potential support assets that you could receive later will be important.
In battle every kind of unit will be able to earn experience points that will further their progression in an unlock tree. Once an upgrade becomes available through the tree players will have to spend Credits to unlock them.
If you were a fan of the first two Warfare games, then you are sure to love the third installment of the series. Expanding upon the previous two games, Warfare Online offers players the chance to not only lead their own Platoons of units into battle, but also the ability to upgrade them and call in support assets mid-game. Are you prepared for intense, strategic warfare?
Status: Released
Release Date: Feb 07, 2017
Business Model: Free to Play
Developer: Con Artist Games
Publisher: Con Artist Games
Category: Stand-alone
Genre(s): 3D, Strategy
Platforms: PC, Steam

Pros:

+Well-balanced.
+Easy-to-use interface.
+Pleasing graphics and sounds.

Cons:

-Big learning curve for casual players.
-Few players currently in community.
-Needs more stability upgrades.



Recommended System Requirements:

OS: Windows 10 64-bit version
CPU: Intel i7 920 at 2.7 GHz, AMD Phenom II 945 at 3.0 GHz or better
RAM: 4 GB
GPU: NVIDIA GTX 660, Radeon R9-270 or better
HDD: 2 GB