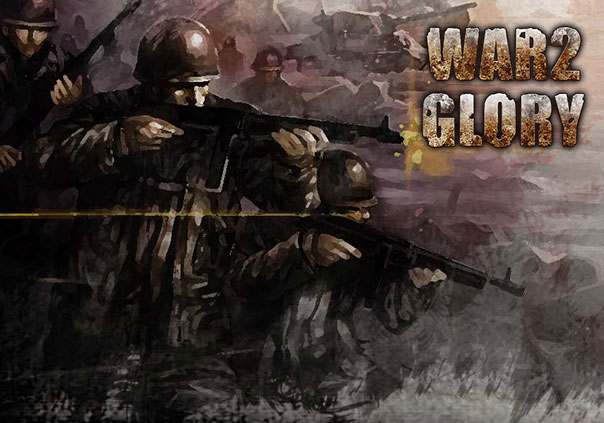 War2 Glory is a client/browser-based F2P real-time strategy game where you take on the role of emperor in charge of a war-torn kingdom. Rise up as a capable Commander-in-Chief executing historically accurate military strategies across world-wide battles on land, sea, and in the air with over 40 units from World War 2.
And when not actively in combat build up your empire by keeping valuable resources like steel, food, and soldiers flowing steadily while keeping upgrades going around the clock.
Status: Released
Business Model: Free to Play
Developer: Gamigo
Publisher: Gamigo
Category: Browser
Genre(s): 2D, 3D, Strategy
Platforms: PC, Mac, Linux


Recommended System Requirements:

Works in any modern browser.