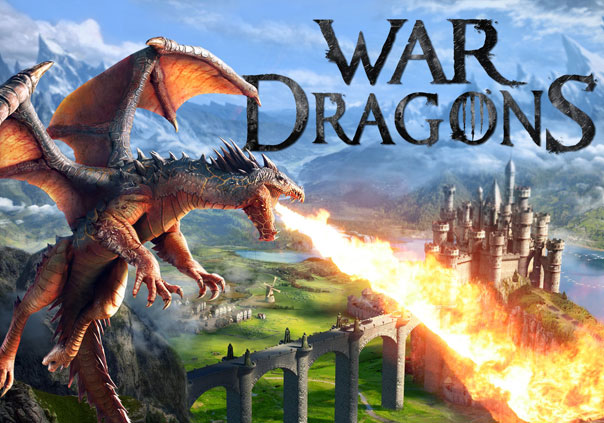 War Dragons is a 3D adventure game developed by Pocket Gems. War Dragons brings life to a magical 3D world where players reign over a kingdom defended by the mythical flying beasts.
Features:
Tons of dragons: Over 100 different kinds of dragons, each with a unique set of spells, including hunter, warrior, and sorcerer classes
Build and train: Create a powerful team to protect and expand a player's kingdom. Build and customize fortresses with towers ballistas and more.
Full 3D graphics and online: Thanks to the Mantis Engine, players can enjoy full native support for 3D graphics on mobile devices, as well as true online multiplayer support.

Status: Released
Release Date: May 26, 2015
Business Model: Free to Play
Developer: Pocket Gems
Publisher: Pocket Gems
Category: Mobile
Genre(s): 3D, Adventure, Fantasy
Platforms: iOS

Editor's Score: 4/5

Pros:

+ Nice application of the tired formula
+One of the more interesting takes of the Shump genre

Cons:

-While the shooter aspect is interesting, the rest just feels like playing CoC



Recommended System Requirements:


This app is optimized for iPhone 5.