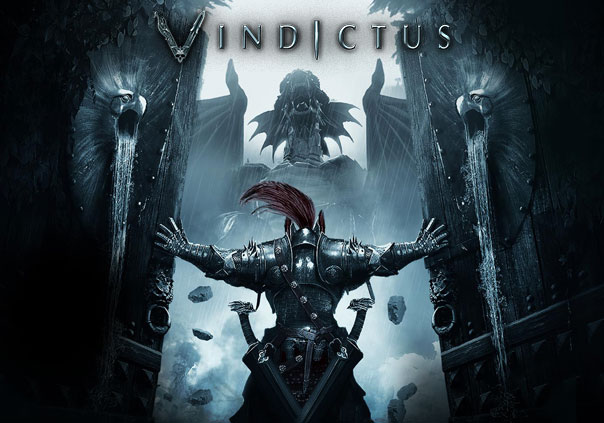 Vindictus is a hack and slash style, MMORPG brawler that mixes instanced stages with persistent towns that act as hubs. Originally titled Mabinogi Heroes, Vindictus is developed by the same studio and is set in the same Celtic themed world. The game was uses the Source engine, which allows players to interact with the environment and also ensures smooth gameplay. Vindictus has high production value, including well translated dialogue, a clean interface, and cinematics.
Characters:
Vella – A versatile character who mixes equal measures of offense and defense to deal damage and leap across the battlefield, escaping enemy attacks without a scratch.
Lann – Quick offensive character who wields dual swords.
Fiona – Defensive character who can block with her shield and perform powerful counter attacks.
Evie – A female mage who has access to a variety of offensive and supportive spells.
Karok – A giant who can swing large objects to crush opponents.
Kai – An archer who is in tune with nature.
Hurk – A powerful warrior who is relentless in battle, even as it might harm himself.
Lynn – A princess armed with a glaive.

Status: Released
Release Date: Oct 27, 2010
Business Model: Free to Play
Developer: Nexon
Publisher: Nexon
Category: Stand-alone
Genre(s): 3D, MMO, RPG, Fantasy
Platforms: PC

Editor's Score: 4/5

Pros:

+Great skill and attack animations.
+Interact with the environment.
+Well crafted lore and dialogue.

Cons:

-Limited number of playable characters.
-Players will have to repeat stages.
-Combat can get repetitive.



Recommended System Requirements:

OS: Windows 7 64 bit or higher
CPU: Intel® Core™ i3 540, ® Phenom™ II X4
RAM: 2 GB
GPU: NVIDIA® GeForce® GTS 250, ATI Radeon™ HD 4850
HDD: 10+ GB