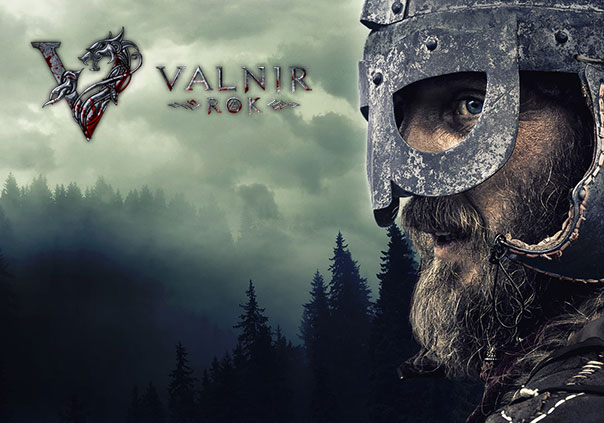 Valnir Rok is a 3D online survival game developed by Encurio GmbH for PC that is centered around Norse mythology. In Valnir Rok players awaken to find themselves on Valnir Island, a place filled with violent men, wild animals, and mythical beasts. As a hardened Viking warrior they must attempt to survive in this harsh world by butchering any enemies that stand in their way, building and improving village structures, and forming clans to expand power, reputation, and influence.
Do what you do best to find your path in the world. Players can explore deserted villages and burnt ruins, search for treasures in hidden caves, or take on quests for rewards and renown. Craft useful tools and concoct potions which you can trade. Combine items and learn new recipes. Improve your skills until you become a master craftsman. Whatever you can do, do it! Every little bit helps when survival is at stake.
Clans are another important factor in your success in this world. You can build simple huts or vast mead halls depending on the number of players you want to accommodate in your clan. Establish a full-fledged village with your friends and companions. Defend your clan banner and territory together as a single force and nothing will be able to stop you! Battle against opposing clans, wreak havoc, and subdue their forces to render them helpless.
Don't think the Gods won't be watching your every move either. Whatever you do will influence your standing with the Gods. You can even make sacrifices at rune stones and holy places where different offerings can have different consequences.
In a world where might makes right players will need to fight for their success, doing whatever they deem necessary for survival. Do you have what it takes to thrive in a world torn with clan warfare and mythological beasts running rampant?
Status: Pre-Release
Business Model: Retail
Developer: Encurio GmbH
Publisher: Encurio GmbH
Category: Stand-alone
Genre(s): 3D, Adventure, RPG, Fantasy
Platforms: PC


System Requirements not yet known.