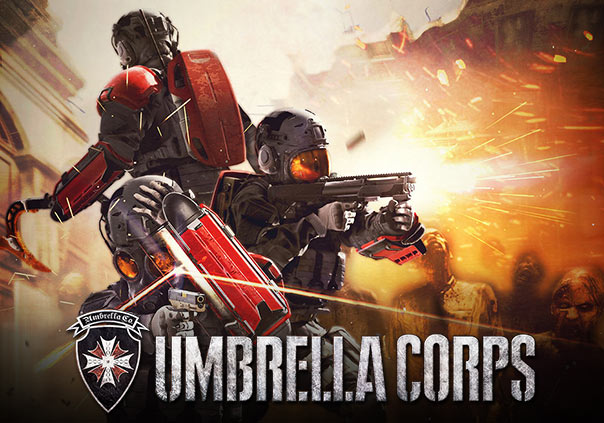 Umbrella Corps is a buy-to-play third-person shooter developed by Capcom for PS4 and PC that is set in the Resident Evil universe. The Umbrella Corporation was eventually brought to its knees in 2003, but that hasn't stopped the mass interest in bio-weaponry. Now there are various corporations looking to learn and experiment with bio-weaponry by recruiting squads of special forces to do battle against other mercenaries in restricted areas that are teeming with infected. In iconic areas of the Resident Evil universe you will take part in close-quarters combat with guns, grenades, and even a few new weapons like the Brainer, Terrain Spikes, and the Zombie Jammer. Do you have what it takes to survive against not only the opposing mercenaries, but also the horrific zombies around every corner?
Status: Pre-Release
Business Model: Retail
Developer: Capcom
Publisher: Capcom
Category: Stand-alone
Genre(s): 3D, Sci-Fi, Shooter
Platforms: PC, PS4

Pros:

+Recognizable Resident Evil locations.
+Unique new weapons.
+Fast-paced and intense combat.

Cons:

-Limited information available.