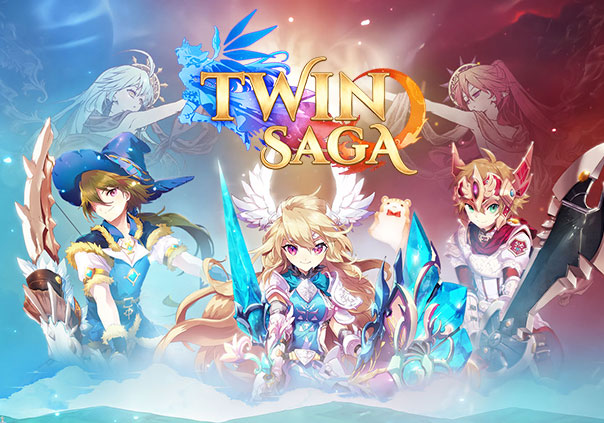 Twin Saga
(44 votes, average: 2.91 out of 5)
Experience X-LEGEND's next MMORPG masterpiece in Twin Saga! Twin Saga is a fantasy MMORPG by X-Legend and Aeria Games. With rich 3D visuals, combat and unique features such as a traveling caravan, players can experience new generation of MMO with all the quality that X-Legend is known for.
Change your class and skills anywhere, anytime during your quest to adapt to the situation. Master them all one by one as you engage in thrilling combat, with devastating damage with amazing Combos and spectacular Ultimate Moves.
Party it up with your friends in your very own customizable Terracottage, a movable travelling camp where you can relax and prepare for future adventures. As expected from X-LEGEND, players can immerse themselves in a rich, living and breathing anime world.
Status: Released
Release Date: Apr 13, 2017
Business Model: Free to Play
Developer: X-LEGEND
Publisher: Aeria Games
Category: Stand-alone
Genre(s): 3D, MMO, RPG, Fantasy
Platforms: PC


Editor's Score: 4/5


Pros:

+Colorful visuals
+Unique housing system
+Class switching system

Cons:

-Grindy and repetitive
-Bland, slow combat.



Recommended System Requirements:

OS: Windows XP and up
CPU: Intel Core 2 Duo 2.66 GHz / AMD Athlon 64 X2 6000+
RAM: 6 GB
GPU: 6 GB
HDD: Nvdia GeForce 9500 / AT Radeon HD4570