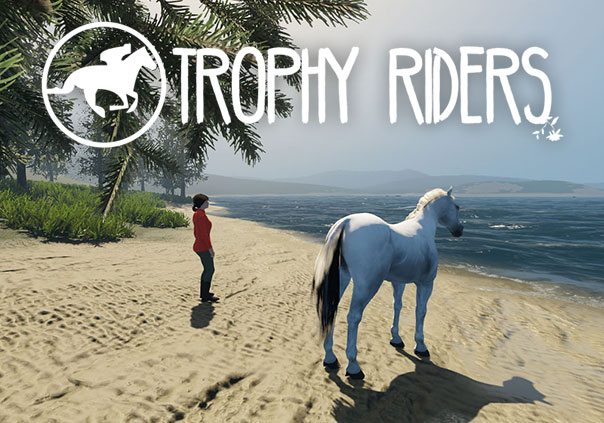 Trophy Riders is an MMO equestrian adventure game, designed by horse fanatics, for horse fanatics. Set on a mysterious set of islands that are under control by a evil millionaire, you and other players must reclaim the island with the help of your trusty steed.
With several different islands available, there's tons of areas to explore, with plenty of wildlife to watch and plenty of scenic roots to take. Attempt to overthrow the evil millionaire from disturbing the island and its village residents, or compete in several different events that will display your horse's speed, endurance and grace.
Status: Pre-Release
Business Model: Free to Play
Developer: Elias Games
Publisher: Elias Games
Category: Stand-alone
Genre(s): 3D, MMO, Adventure, Simulation
Platforms: PC, Mac, Linux

Pros:

+Open world adventure with multiple ways to play
+Several horses to raise and ride
+Online competitions and event

Cons:

-Lacking visuals
-Choppy racing mechanics



System Requirements not yet known.


Iron Grip: Marauders Design Showcases
Iron Grip: Marauders is a strategy game where players take on the roll of an airship pirate. The developers have released design showcases for...
by Guest