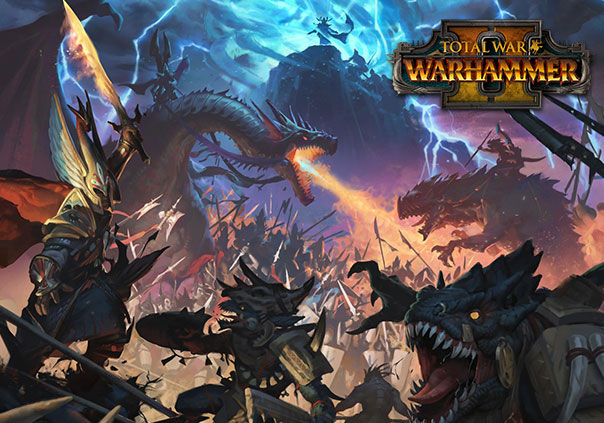 Total War: Warhammer 2 is a turn-based strategy game featuring a fusion between overarching battle plans and real-time tactics in the expansive Warhammer universe. Take your pick from a variety of gameplay alternating commanders to fight for the control of the chaos-stemming Arcane Vertex, and by extension, the future of humanity. Whether to work together and make the necessary repairs or to take that incredible power for yourself, the choice is yours to make in the explosive continent-spanning campaign.
Status: Pre-Release
Release Date: Sep 28, 2017
Business Model: Retail
Developer: Creative Assembly
Publisher: Sega
Category: Stand-alone
Genre(s): 3D, RPG, Fantasy, Strategy
Platforms: PC, Steam


System Requirements not yet known.