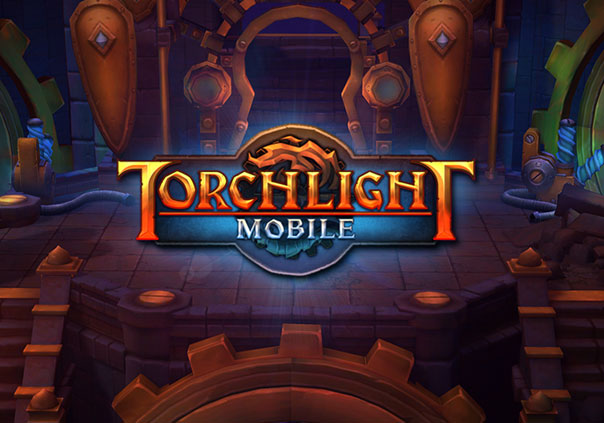 Fedeen Games and Runic Games unite to bring back the glorious 2009 action RPG, Torchlight, as a mobile port. While details remain sparse, we're meeting with the developers at E3 2015 to confirm which features will be ported over. Hopefully we see some real-time multiplayer co-op action out of this one. Will update our profile as more details are available.
Status: Pre-Release
Business Model: Free to Play
Developer: Runic Games
Publisher: Fedeen Games
Category: Mobile
Genre(s): 3D, MMO, Adventure, RPG, Fantasy
Platforms: iOS, Android

Pros:

+Tried and true formula revived for mobile.

Cons:

-Not enough information available.



System Requirements not yet known.