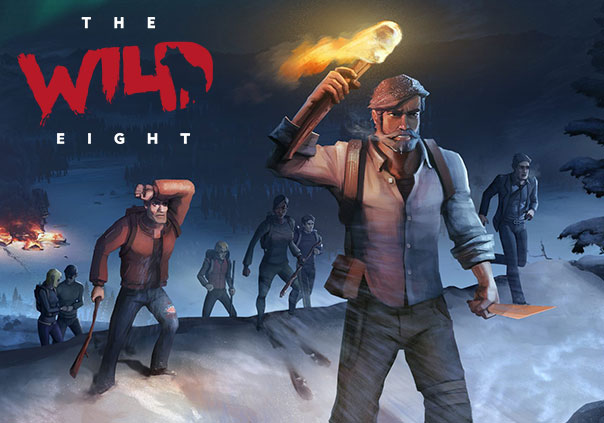 Hunt. Scavenge. Survive.
The Wild Eight is a co-op survival game by Eight Points. enter a hard, unforgiven world that is procedural-generated, provided unique experiences and challenges every time they play. Players can either play solo or join up with multiple friends to survive. The game shines its brightest in co-op play, as cooperation and competition can play a huge part in the experience.
As you play, you'll be able to develop your survival skills over time. Start out as a struggling camper and slowly turn into a top-notch survival expert. With procedurally generated worlds, the game brings forth new quests and locations each time you play, and a new experience every time.
Status: Pre-Release
Business Model: Retail
Developer: Eight Points
Publisher: Eight Points
Category: Stand-alone
Genre(s): 3D, Adventure, Simulation
Platforms: PC, Xbox One, PS4


System Requirements not yet known.


Vindictus Review 2015
t's been several years since Nexon America unleashed their brutal action MORPG Vindictus onto the F2P gaming scene.
by Mikedot