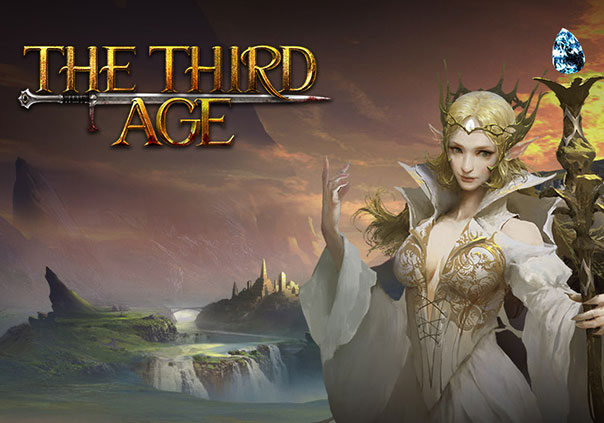 The Third Age is a free-to-play fantasy kingdom management sim playable in the browser. Dive into a lore-rich world and work to conquer your enemies through superior military tactics and frequent resource juggling.
Pick, customize, and level up your chosen general and watch as they lead your armies into real time battle against your foes. And after losses are sustained, take to your numerous factories and barracks to replenish units to the front line.
Find and take the great jewels for your own ambitions – rule the world!
Status: Released
Business Model: Free to Play
Developer: Toppace
Publisher: Toppace
Category: Browser
Genre(s): 2D, MMO, Adventure, RPG, Fantasy, Strategy, Simulation
Platforms: PC


Playable in any modern browser.