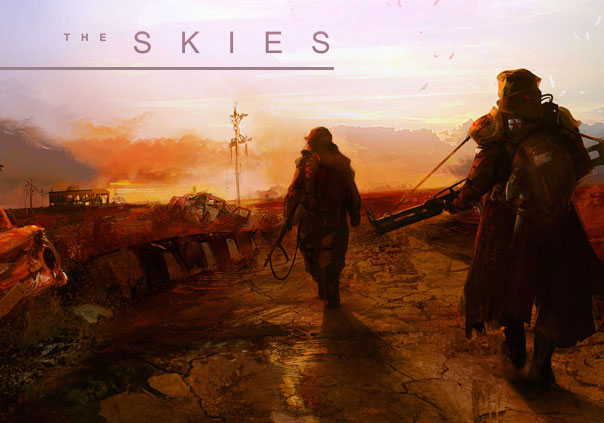 The Skies is a post-apocalyptic non-linear MMORPG. Players will adventure in a large world (currently sized at eight square kilometers) and interact with NPCs and each other freely. The game boasts a complex economy where players can not only gather and produce, but also work, manage employees, and run a business. The Skies will also support PvP, team-based combat, and clan wars where players can ultimately create their own governments
Status: Pre-Release
Business Model: Free to Play
Developer: The Skies Online
Publisher: The Skies Online
Category: Stand-alone
Genre(s): 3D, Shooter, Simulation
Platforms: PC

Pros:

+Open world game.
+Large game world.
+Non-linear gameplay.

Cons:

-Currently generic looking.
-



System Requirements not yet known.