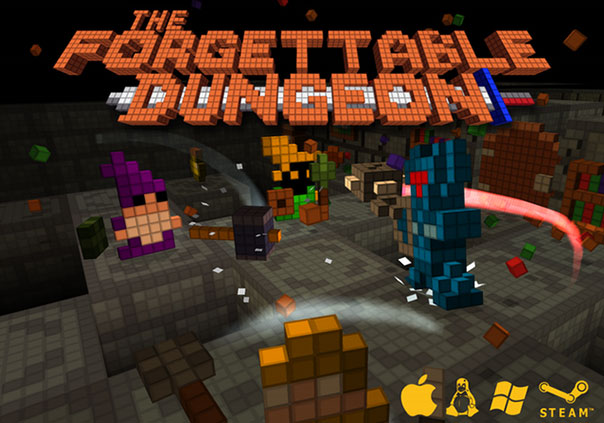 The Forgettable Dungeon is a co-op dungeon crawler with voxel and rogue-like features. Parties of 2-16 players can enter procedurally generated dungeons and battle enemies for random loot. Players can create their own custom character skins using a simple in-game pixel art editor. Environments are destructible and no gameplay run will ever be the same!

Status: Pre-Release
Business Model: Retail
Developer: Happy Box Games
Publisher: Happy Box Games
Category: Stand-alone
Genre(s): 3D, RPG, Fantasy
Platforms: PC


System Requirements not yet known.