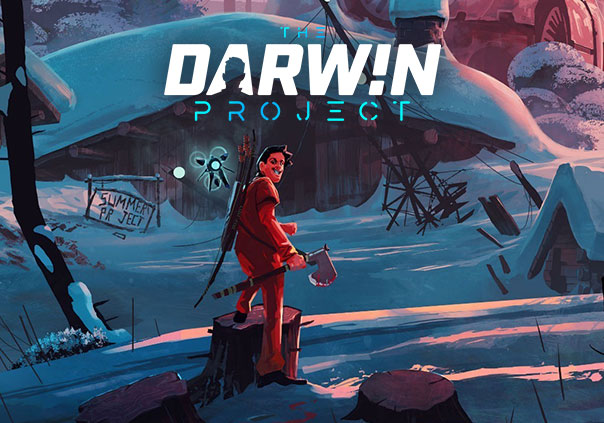 The Darwin Project is post-apocalyptic competitive online multiplayer survival arena. As the world draws ever closer to a quickly impending catastrophic Ice Age, the citizens of a dystopian society have begun a new bloodsport for both experimentation and entertainment.
Fight to survive against the brutal elements while tracking down and killing your enemies with a variety of primal weaponry and incredible abilities, the one to make it out alive just might be able to evade a chilly extinction.

Status: Pre-Release
Business Model: Retail
Developer: Scavengers
Publisher: Scavengers
Category: Stand-alone
Genre(s): 3D, Shooter
Platforms: PC, Steam, Xbox One


System Requirements not yet known.