Videos Featuring Stronghold: Warlords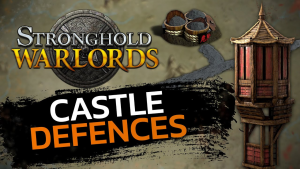 Updates

10 minutes of gameplay for Stronghold: Warlords, revealing six siege defences available at launch on September 29th.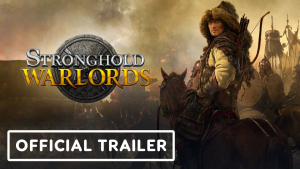 Trailers

Stronghold: Warlords has players besieging Great Khans, Imperial Warlords, and Shogun Commanders.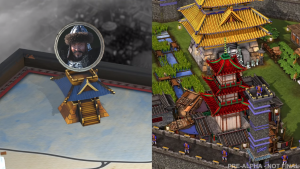 Trailers

This entry will let players control AI commanders across the battlefield, and is set during the 3rd Century BC China.
Nexon America has announced a partnership with Valve to bring its PC first-person shooter Dirty Bomb exclusively to the Steam platform.
by MissyS
An Early Access program for their first-person shooter Ghost in the Shell: Stand Alone Complex – First Assault Online (First Assault) ...
by MissyS
ESL One Frankfurt 2014 sold out the first wave of tickets within minutes of their release on Friday.
by Mikedot