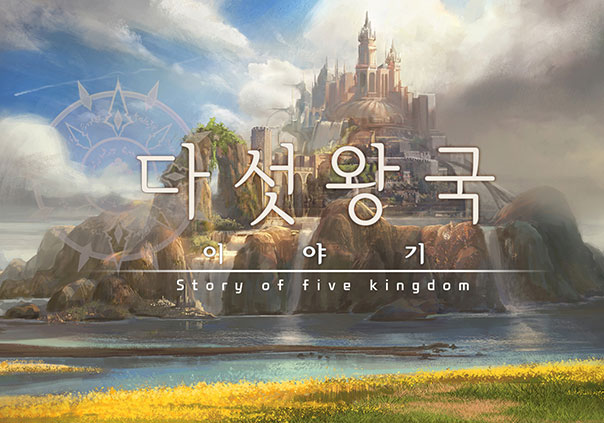 Story of Five Kingdom is a mobile RPG being developed by NEOUL Entertainment that is scheduled for release in the first quarter of 2016. Story of Five Kingdom will have more than 200 characters available to play as, including monsters, heroes, and most importantly the five kings. As characters gain experience and reach higher levels their skill systems will change to reveal new, exciting skills to take into battle. Even the scenario system causes the story of the game to become dynamic, leading players through a different story based on the quests they choose.

Status: Pre-Release
Business Model: Free to Play
Developer: NEOUL Entertainment
Publisher: NEOUL Entertainment
Category: Mobile
Genre(s): RPG, Fantasy
Platforms: iOS, Android

Pros:

+Large number of playable characters.
+Dynamic content.
+Limited information available.

Cons:

-Limited information available.



System Requirements not yet known.