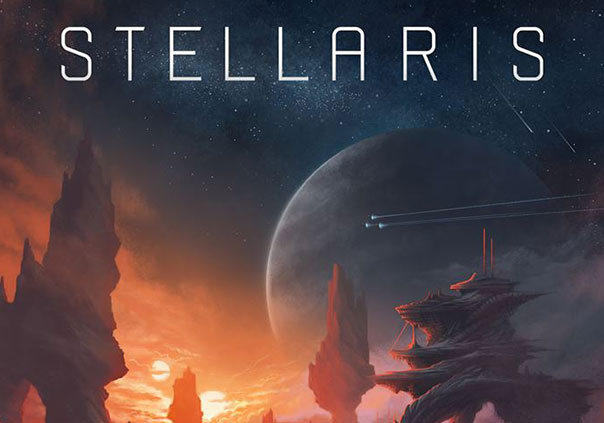 Experience a new sci-fi experience in Stellaris, a sci-fi themed RTS by Paradox Interactive. In Stellaris, players can uncover strange mysteries that offering unique storytelling opportunities and dive deep into the vast regions of space with varied exploration.
Discover enormous procedural galaxies, containing thousands of planets and enjoy multiplayer co-op and competition with up to 32 players.
Featuring deep strategic gameplay, an enormous selection of alien races and emergent storytelling, Stellaris is a deeply challenging RTS title that rewards interstellar exploration.
Status: Pre-Release
Release Date: May 09, 2016
Business Model: Retail
Developer: Paradox Interactive
Publisher: Paradox Interactive
Category: Stand-alone
Genre(s): 3D, Sci-Fi, Strategy
Platforms: PC, Mac, Linux


Recommended System Requirements:

OS: Windows 7 64-bit or newer, OS X 10.11 or newer, Ubuntu 14.04 64-bit
CPU: Intel Core Duo Processor (2GHz or better)
RAM: 2 GB
GPU: NVIDIA® Nvidia GTX 560TI with 1024MB VRAM / or AMD HD 6850)
HDD: 4 GB