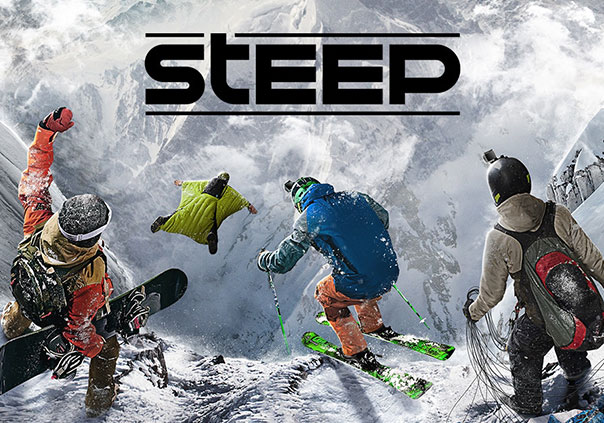 Steep is an upcoming extreme sports open world game by Ubisoft. The emphasis is on multiplayer and competition, focusing on the winter style of sport. The setting is in the Alps, and all players inhabit the same in-game world, and dropped down into areas to compete. There are four styles of play: Explorer, which seeks new types of challenges and locales; Freestyler, which focuses on maximum accuracy and amazing tricks. Then there are the Bone Collector, which is built around surviving insane tricks and crashes, and last the Freerider, which is a mix of the other styles put together.

Status: Pre-Release
Release Date: Dec 02, 2016
Business Model: Retail
Developer: Ubisoft
Publisher: Ubisoft
Category: Stand-alone
Genre(s): 3D, Sports
Platforms: Steam, Xbox One, PS4


Recommended System Requirements: Not yet known.