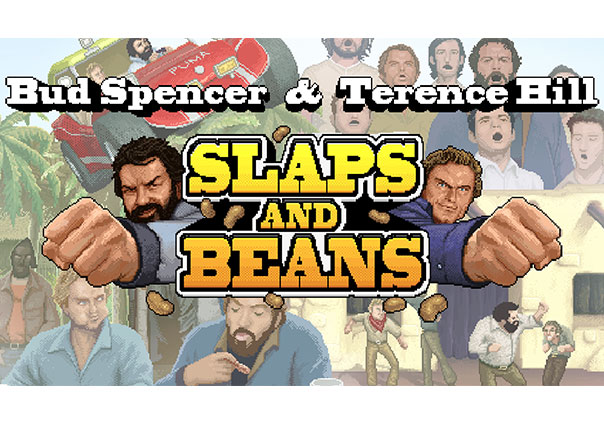 Slaps and Beans is an arcade-y beat'em'up homage to 70s and 80s action stars Bud Spencer and Terence Hill. Relive the good old days while progressing through a unqiue story with familiar faces in a single-player or coop experience.

Status: Pre-Release
Business Model: Retail
Developer: Trinity Team
Publisher: Trinity Team
Category: Stand-alone
Genre(s): 2D, Adventure, Fighting
Platforms: PC, Mac, Linux


System Requirements not yet known.