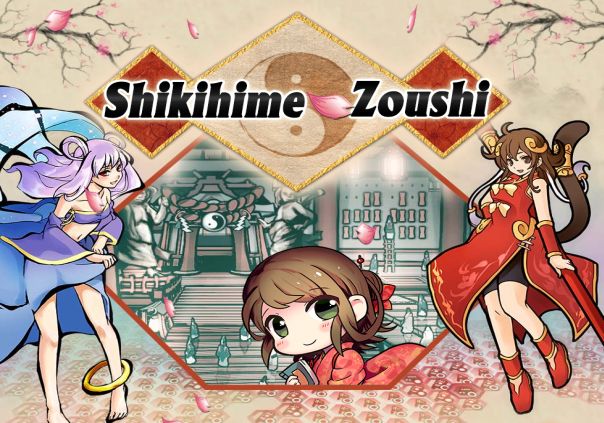 Shikihime Zoushi is a browser-based tactical RPG created by Appirits and published by gamigo AG. Jump into the world of ancient Japan and become a powerful yin-yang master, using magic priestesses to protect your shrine and defeat evil.
Features:
Shikihime galore: Collect more than 90 different Shikihime and train them to fight.
Tactical gameplay: Coordinate your fighting, healing and support skills in battle.
Status: Released
Release Date: May 07, 2015
Business Model: Free to Play
Developer: Appirits
Publisher: gamigo AG
Category: Browser
Genre(s): 2D, RPG, Fantasy, Strategy
Platforms: PC, Mac, Linux

Editor's Score: 3/5

Pros:

+Good art design
+Solid game mechanics
+Pretty characters

Cons:

-Issues with browser compatibility



Recommended System Requirements:

A modern web browser such as Google Chrome or Mozilla Firefox.